WELCOME TO PANTIN.NL

Welcome at the oldest website about mobylette in the world!
On this platform we want to share smart solutions for keeping our mobylettes on the road.
Under Q&A you will find Questions & Answers as well as some publications.
Feel free to sign our guestbook in section: Guestbook
| | |
| --- | --- |
| | Send your mail to info@pantin.nl |
---
Rassemblement June 2022
Châtres 4 and 5 June 2022

2022: Mobylette stand at Waarland (NL)
See you here on the 27th of November.
Mobylette parts

2023: Motobécane 100 years old!
See you at the rassemblement in St-Quentin (France).
Soon, there will be more information available.
Summer 2022
Below: break at the water mill in the village of Nuenen.
Vincent van Gogh painted this mill and lots of other nice spots in this area.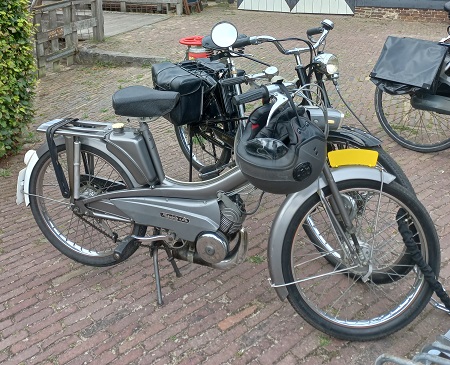 ---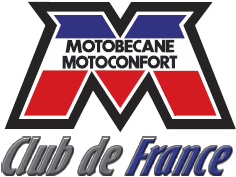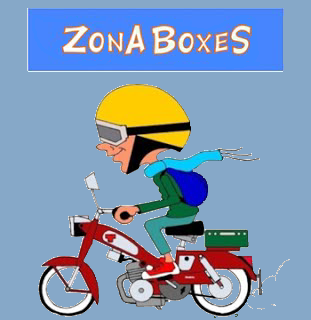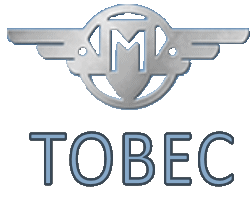 More links ...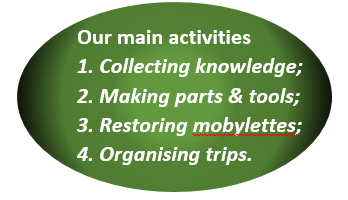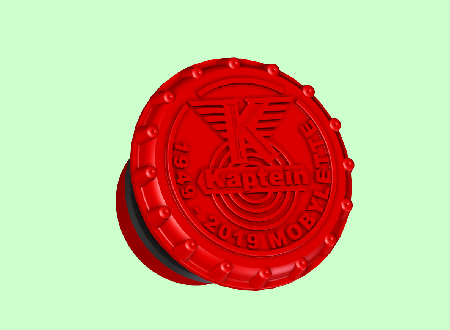 Last update of this site:

16 November 2022

News
Parts
Parts
News
Links
News
Q&A




Jumble at Waarland (NL)
Taps project stopped
Cap SP98
Rassemblement
website van Gestel Eindhoven
Rassemblement and trips
Thread of pedals & chain



UNDER CONSTRUCTION!
Migration of our internet platform is pending
Not all functions will be available right now.